Planit is a cloud based production planning solution developed by FeatureIT.  Utilising an artificial intelligence technology platform, Planit can process information from various stand alone cloud applications including Customer Relationship Management (CRM), Accounting, Inventory Management, Point of Sale (POS), Online Sales Platforms, Time Tracking, Booking Management, Project Management, and Job Management applications.
Planit suits:
businesses with a mix of manufacturing and services
businesses with a complex supply chain
businesses with a complex sales chain
businesses that are project based with a mix of products and services
Planit can help businesses:
wanting to move to multiple cloud based solutions where those solutions don't effectively communicate, in a way that compliments your business processes
looking to implement or replace an enterprise resource planning (ERP) system at a fraction of the cost
Planit enables:
clients to mix and match both target and source business applications for complete production planning capabilities at a relatively low cost
an assurance of accurate and consistent data to be shared throughout the business in real time
a significant decrease in duplicate data entry
a reduction in the human error effect
improved data integrity
increased visibility of resource and stock availability
more informed decision making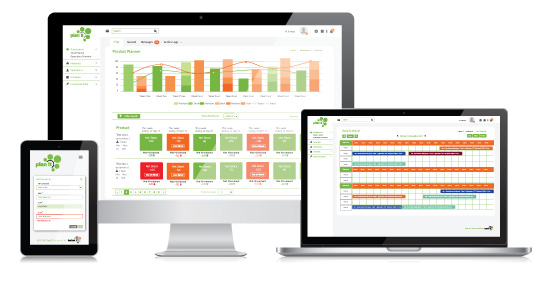 Contact FeatureIT if you'd like to know how Planit can help you:
Extend your cloud applications beyond their capabilities
Future proof your business by learning from your current data trends
Improve profitability
Clearly define resource capacity
Eliminate wasteful use of resource
Build confidence and capability for future business growth
With Planit we don't just report the plan, we provide options for our clients to execute the plan.
CRM & Marketing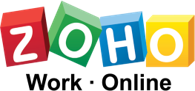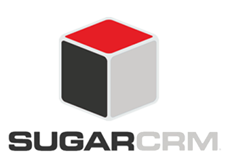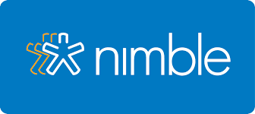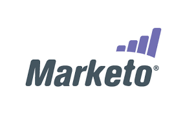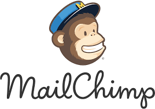 Sales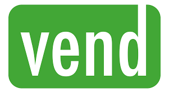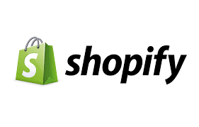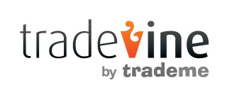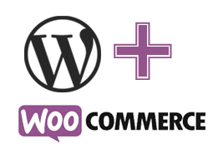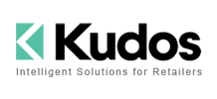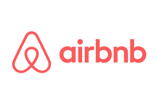 Job Management & Analytics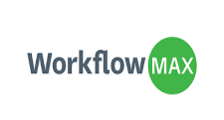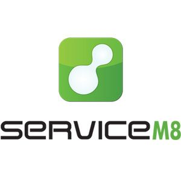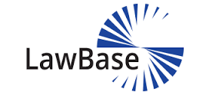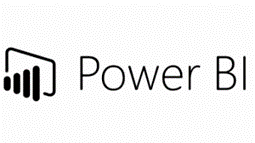 Inventory Management & Distribution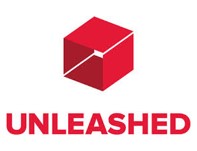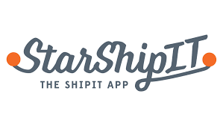 ERP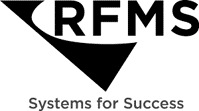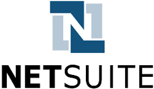 Finance